It is unpredictable what is going to happen sooner or later. And it can't be truer when you discuss the emerging accounting trends in accounting services for small businesses. The Accounting Services For Small Business accountancy is undergoing a cultural shift due to changes in client demands and generational change. Also, accounting practices are evolving with the passage of time as new trends and technology is emerging. Accounting firm owners are choosing automated accounting processes and computerized systems for their business.
Below are the top 6 trends in accounting services for small businesses to implement in your organization. Let's have a deeper look at them:
1.
Remote Workforce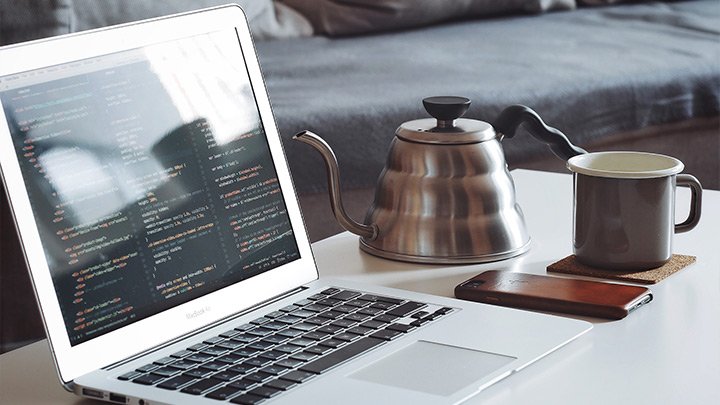 The old-style workforce is altering in many ways, and employees are not restricted from coming to the office for work. Thus, several businesses are taking the potential benefit of this. Thus, the accountancy industry is no different, and it is one industry that can complete its duties remotely quite easily than other industries.
Several accountants have decided to work remotely due to the invention of cloud-based software and the pandemic. The employees can complete their tasks without staying in the same confined building. This trend will undoubtedly stay for quite a prolonged duration or continue permanently. For instance, remote working has various benefits, including higher flexibility and reduced overhead costs.
To make remote working more successful, you have to use the perfect technology solutions, like tools for communication, cloud-based accounting software, and secure storage for sharing online data.
It is obvious that there is not only one way to deal with your employees. For instance, every team member has their own way to stay active during working hours. Besides, the accounting firms that need to stay more productive and competitive should execute a remote work policy.
Usually, the old-style firms still prefer to work in-house. They should provide a flexible and easy-going working environment to retain the employees' skills and talent. And it is possible with the sustenance and provision of the latest technology and tools.
2.
Data Security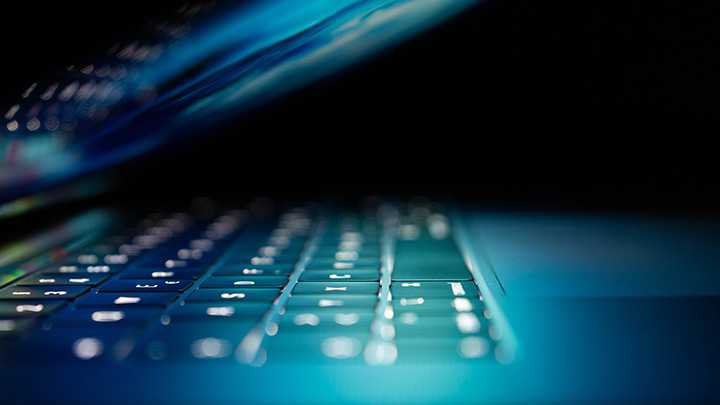 Now that more data is shared electronically, hackers are cleverer and stepping ahead. So accounting firms have to get the software to secure their data. Plus, accountancy firms have to provide proper cybersecurity training to their employees. The cloud-based software provides a budget-friendly, scalable solution to secure the data. Moreover, it allows the bookkeepers convenient access when they work from home.
Do not forget to collect the information from the clients through a secure platform. Other than that, accounting firms should use two-factor authentication so only legal users can access those sensitive files. Surely, data security helps decrease the risk exposure for protecting the organization's valuable assets of the customers. The accounting services for small business definitely includes data security to prevent troubles from hackers.
3.
Advisory Accounting Services
 Accounting firms that want to compete with others need to expand their bookkeeping and tax preparation services while offering advisory services. The advisory services include suggestions on how a business uses the latest technologies to enhance efficiency and solve problems in several areas like human resources and management.
It allows CPAs to fill the gap between financial advisors and accountants. The developments in accounting are offering better insights and valuable advice to clients. This trend is suitable for increasing revenue for the company. Plus, it enhances the opportunities for focusing on cash flow and financial technology.
4.
Artificial Intelligence & Automated Processes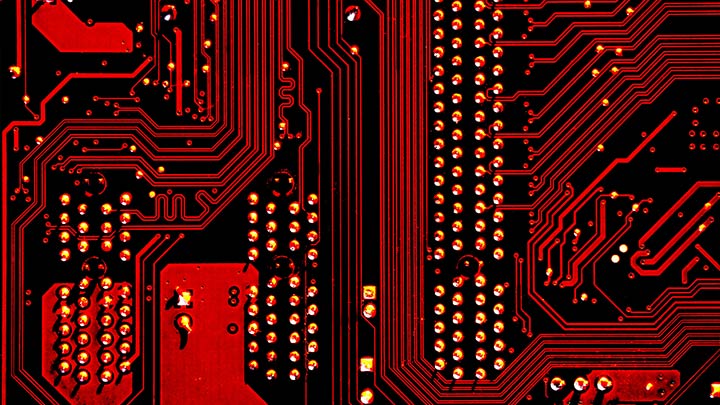 The days are gone when data was added to the spreadsheet manually. Accounting firms must stay up-to-date to automate their processes as soon as possible to save cost and time. Automation is possible with the new robotic process automation (RPA). It has AI to accomplish repetitive tasks with accuracy and speedily. Also, it plays an important role in preparing reports and analyzing documents.
The best part? The automated accounting process reduces the workload. It will save time for employees so they can focus on other higher-value activities. Plus, it enhances the demand for auditors to monitor the financial inputs and data accuracy of the information given.
Several accounting services for small businesses include automation and AI processes for approval workflows, revenue recognition, journal entries, bank reconciliation, lease accounting, and devaluation. For instance, artificial intelligence can identify fake transactions, handle customer relationships, and compile financial reports. Besides, the technology innovation allows repetitive accounting tasks to automate.
5.
Big Data
As data becomes progressively complex, accountants must effectively manage and analyze the big data. Plus, accounting firms have to consider engaging individuals with stronger analytical skills so they can have all the information at their fingertips.
Larger data is suitable for describing the higher volume of data organizations gather from several bases. In addition, accountancy firms have to collect ways to store data and turn them into actionable knowledge to stay competitive. Also, the analysis helps detect the future consequences of an organization and make plans instantly. Besides, the business models are much helpful while analyzing the larger data. Accounting services for small businesses include taking control, planning, anticipating problems, and monitoring processes before they succeed.
6.
Online Marketing
Another trend in accounting services for small businesses that arose is online marketing. For instance, accounting services for small businesses are creating a solid presence on the platforms like Facebook, Twitter, and other social media platforms for online marketing. Accounting firms are sharing important and valuable content with their audience to interact and build better bonds with their clients. Having an amazingly designed website that reflects the brand and displays your services is also vital. Besides this, email marketing is another effective source for online marketing. You can build contacts in the email list and send them updates frequently regarding upcoming services, events, promotions, and more.
Undoubtedly, it is a basic way for accountants to grow their network and demonstrate their capabilities. Digital marketing includes several parts, such as content creation, design, site strategy, and technology. It becomes obligatory to use a marketing agency specializing in accounting firms.
To Sum Up
To become successful, accountants must use the latest technology, communicate with clients, and understand the company's statistics. Plus, they must be familiar with the business concepts and provide detailed insights to the clients.
As the world's complexities are enhancing, businesses need more dedicated services from bookkeepers and accountants. Therefore, accountants must improve their skills and stay above the arc. Accounting services for small businesses follow these latest trends to provide effective outcomes, enhanced accessibility, and better client security. Business Assist Accountants can provide the latest accounting services for small businesses to make them stand apart from their competitors. Click here to learn more!