We help you to grow your business
.
We're more than simply accountants; we like presenting new technologies to our clients, automating and optimising company operations so they can make key business choices based on real-time financial data while lowering their tax obligation.
A dedicated, certified professional accountant will get to know the ins and outs of your business, work directly with you to identify any financial accounting concerns, conduct yearly tax efficiency assessments, and give you recommendations that will help you save money and produce more income.
BA accountant's bookkeeping and accounting services are designed to assist you in growing while remaining organized and in control of your money. BA Accountants provides a full range of accounting services to small businesses and individuals, ranging from cloud accounting software deployment to business counseling, accounting services, self-assessment, and bookkeeping services.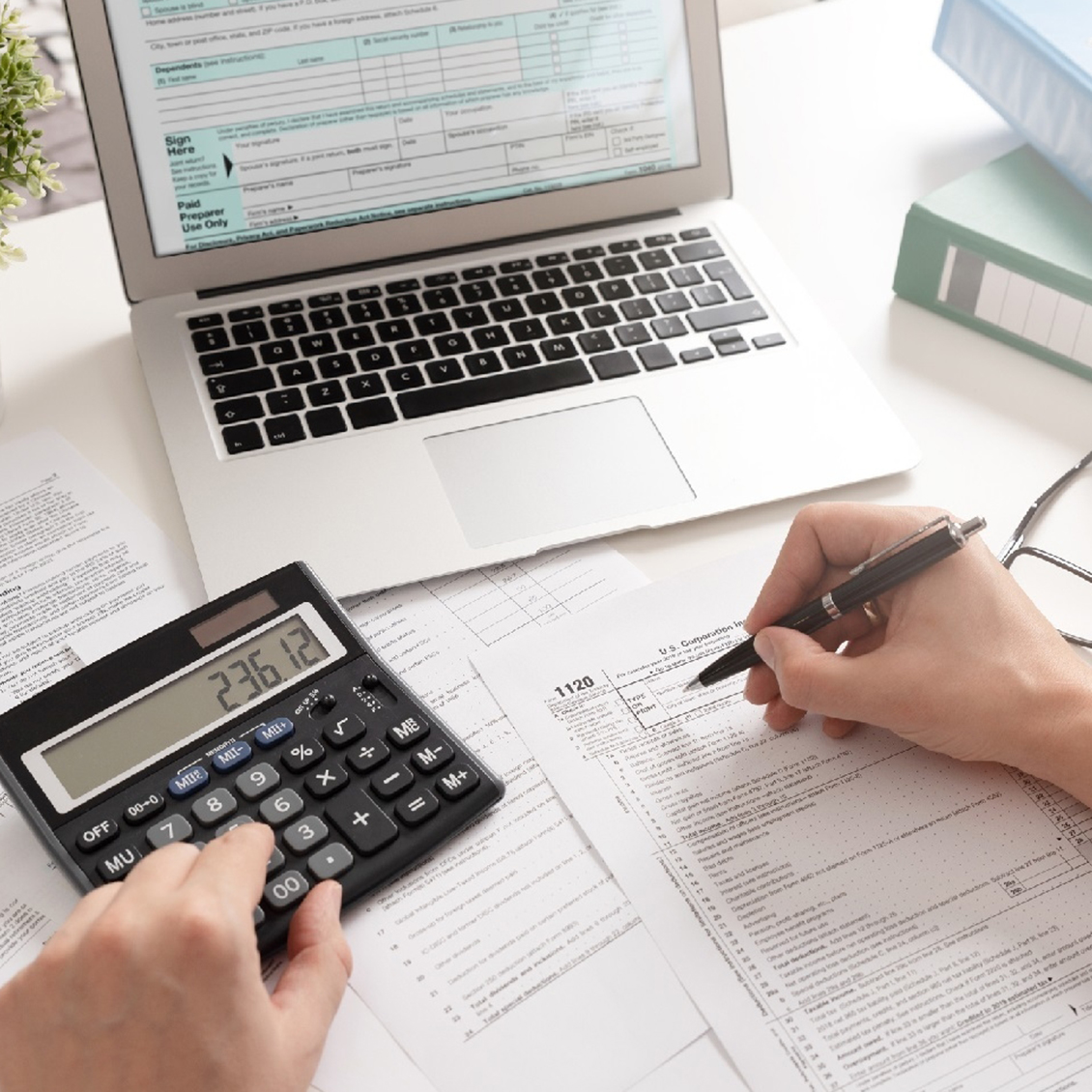 Empowering you to make sound financial decisions
.
We have a team of expert accountants who can make a customized bookkeeping package for you as per your requirements. From supervision of your company's accounts section to the payroll management, we can provide business accounting services in UK in the affordable rates.
No matter who you are, we've got what you need
.
What are the Perks of our Bookkeeping Services?
A bookkeeping service offers a strategy to build and manage your company's overall financial procedures and management. The accounting software professional is in charge of the first prong.
The full-charge bookkeeper comes next. We're all familiar with a bookkeeper's fundamental responsibilities, including keeping track of payables and receivables and documenting all of your company's financial activities. This work appears to be straightforward, but there's much more to it than meets the eye.
In addition to managing financial records, accounting services include:
tax return preparation

invoicing

keeping track of performance indicators

cleaning up books of accounts

managing accounts receivable and accounts payable

reconciling financial statements with bank statements

undertaking budgeting or cash flow analysis

management reporting