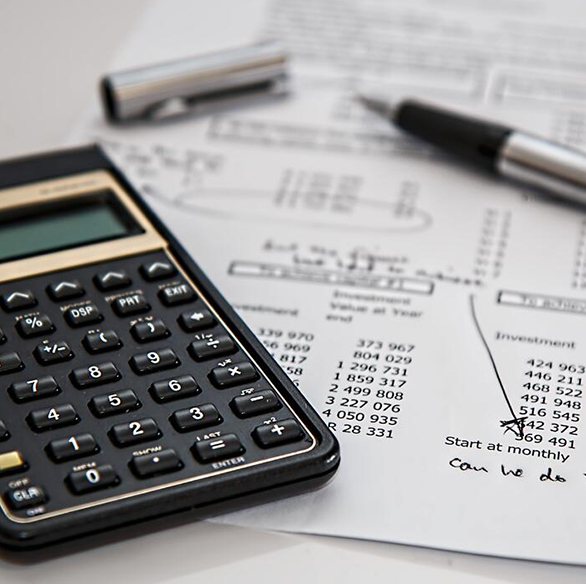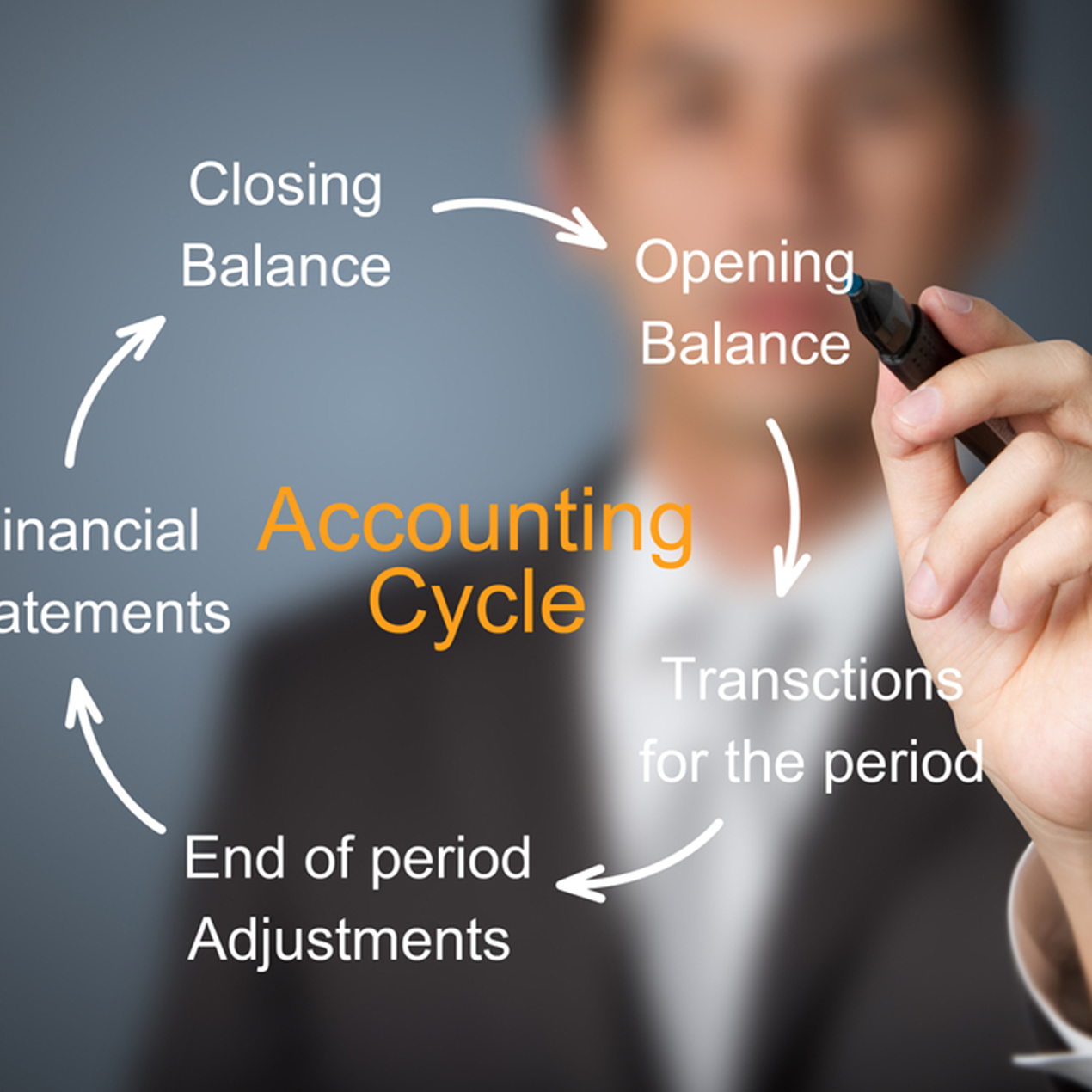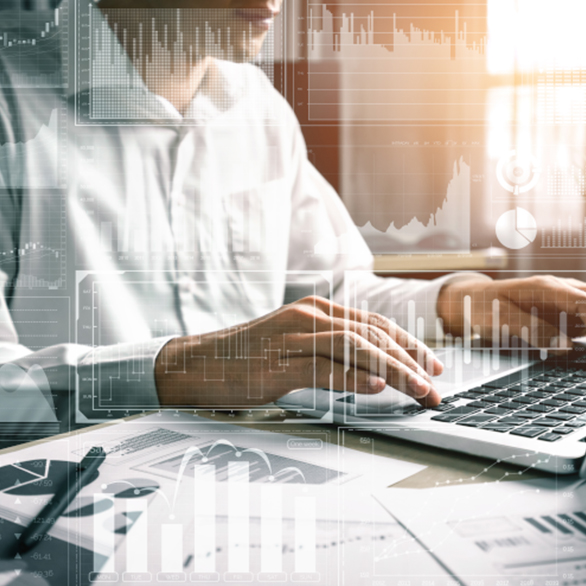 Our Charted Accountants
BA Accountant is a pioneer in providing various accounting services for your company's time-consuming accounting tasks.
Our qualified accountants and CAs offer bespoke solutions to your resourcing, platform, and process requirements for traditional accounting functions such as Payroll, Year-End Accounts, and Management Accounts and other special compliance requirements such as Liquidation processes, Making-Tax-Digital, and more.
We recognise that organisations and individuals require assistance in today's fast-paced, complicated, competitive market. We recognise that accounting isn't for everyone, but we're enthusiastic about what we do and the people we work with. Come aboard and see what sets us apart.
Investing in the future of entrepreneurs
BA accountants symbolise a desire to break out from this monotony and dedication to making this future a reality. Entrepreneurs, we believe, will realise that administrative routine is not their job in the future years. They won't even contemplate doing anything on their own.
Why should you work with Business Assist accountants?
When it comes to accounting, we at Business Assist accountants recognise that each individual and business encounters its challenges. That is why we feel our strategy distinguishes us from the competition.
We are reputable, recognised, and highly competent accountancy practise with a long history in the UK.
Continually improving our services and products
BA accountants are a team of specialists who strive to improve as individuals, employees, business partners, and companies. We're continuously looking for better methods to operate that are both efficient and high-quality.
Considering the finer points.
Only by paying attention to the details and following the process correctly can we see the large picture and identify chances for improvement.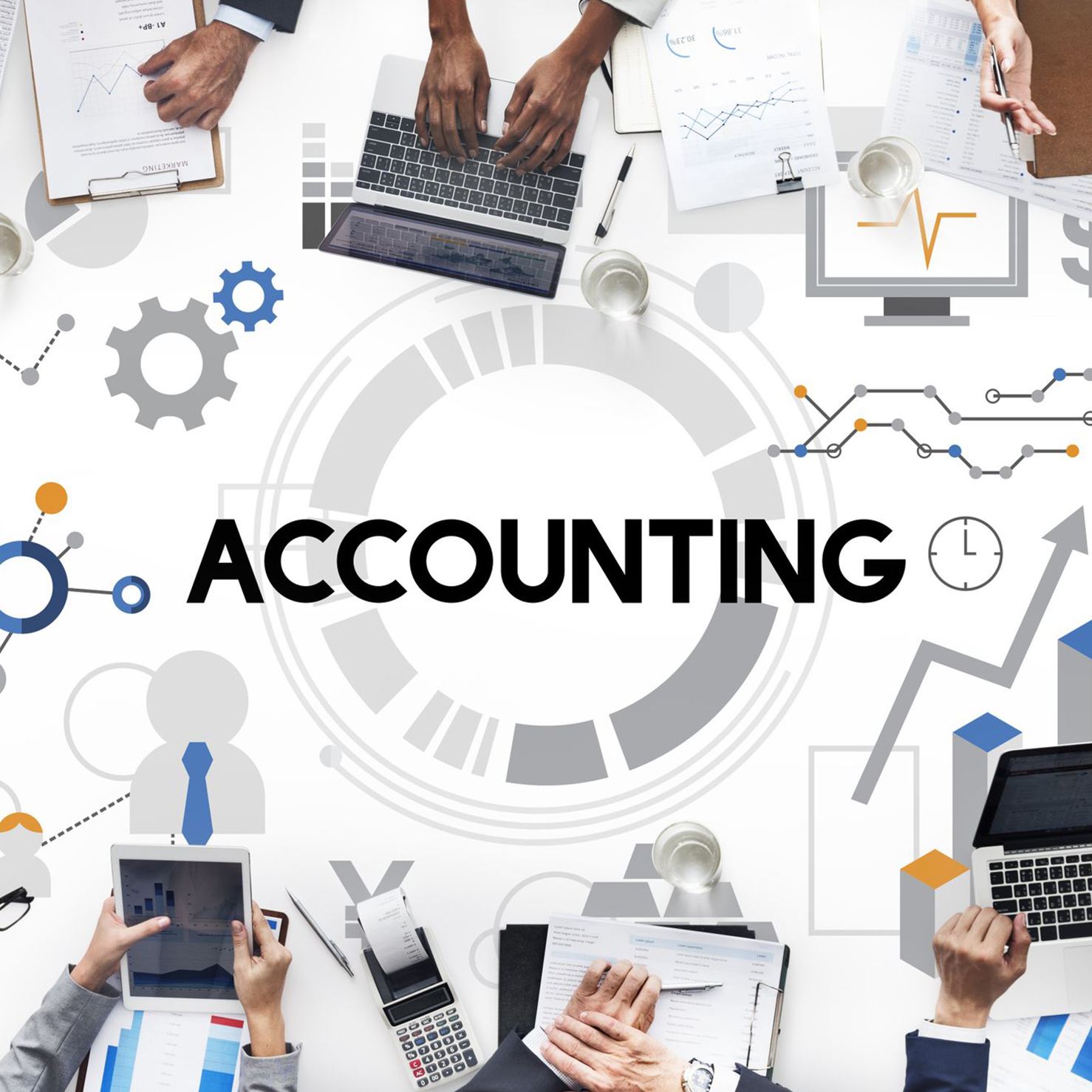 Our Mission
We started with the basic idea of delivering jargon-free, clear accounting solutions. Our vision developed into assisting our customers to become the greatest in business once we reached this milestone in a couple of months and saw that companies needed more from their most trusted advisers.
Our motivation and enthusiasm stem from our business partnership philosophy, which bases our values and culture on the central concept of "us becoming a part of our customers' company."
Through great services, futuristic methodology, intuitive technologies, and working with the finest in the industry, we foster innovation by establishing full ecosystems for businesses to develop and succeed. The team at Business Assist Accountants provides tax, corporate finance, company advisory, and management accounting services.