Initially, you must be interested in performing all the business dealings and processes independently. From sales to finance, all tasks would be convenient to manage, and your passion for growing the business will make your work strenuously rather than the official working hours. Nevertheless, after a passage of time, your business starts to grow, and you hire more employees than you need to hire a bookkeeper to take charge of the finance department and manage books on time. 
Why Does Your Business Needs Professional Bookkeeping Services?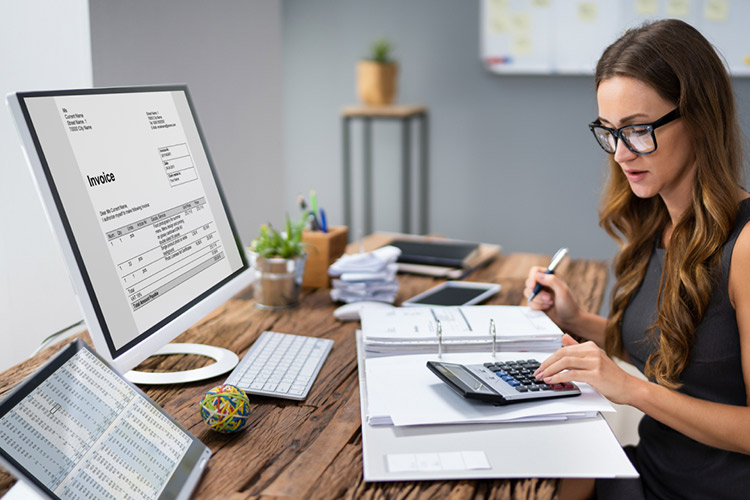 You should never neglect finance if you want your company to prosper, reduce high costs, and save for the long run. Business owners prefer to take charge of financial management, but it can take most of their productivity. Luckily, you can transfer the stress to a bookkeeper, reduce your workload, and focus on other aspects of the business. Financial records are essential for knowing the business expenditures, profits, income, loss, and loss. Business assist accountants can help you in recording transactions with their expert bookkeepers.
Below are indicators of why your business needs expert bookkeeping services:
1. Outdated Books
Is your finance management outdated even if you try to complete the tasks on time? In this case, you need to get bookkeeping services as soon as possible. Also, the volume of transactions will be too high that you cannot handle all books simultaneously, and you will be missing out or unable to track your financial situation. In fact, you would not know how much money is available to invest, leading to wrong decisions.
Most business owners think they can handle the finances at the last moment, but it can mess up the situation by being unable to find untracked receipts. So it is better to get bookkeeping services rather than being provoked at the last moment. A bookkeeper will create reports, keep an eye on daily transactions, and get to know the financial state of your business to create accurate reports.
2.
Rapid Business Growth
Every firm owner's vision is to expand their business and enhance profits. But at the same time, they hire more staff to serve clients more efficiently and partner with other suppliers. This means there would be more numbers to struggle and juggle, which can be daunting to handle. Taking bookkeeping services makes your business acquiescent to the local laws. Professional bookkeepers stay up-to-date with their responsibilities. Whether you are an owner of a small or large business, bookkeeping services are integral. In the beginning, one might feel that it is unimportant, but if you are thinking this way, you can be in a troublesome situation soon.
3.
Lack Of Time
A growing organization means that you have to handle more clients and more billing volumes, and office documentation. And the to-do list increases as your business grows. You must discover which bookkeeping services you need to complete all your tasks and lay off your stress. If you do not have time to focus on bookkeeping, it is time to get professional bookkeeping services. As well, you can reduce the errors in your books.
4.
Not Having Good Bookkeeping Skills
Everybody has some expertise in something like running a business. Consider getting bookkeeping or accounting services from the start of your business, as they are flawless in juggling numbers. Surely, it will assist in saving your time and let you stay productive in other business aspects.
5.
Cash Flow Issues
When you are running out of your budget, then it is impossible to cover all monthly expenses. Also, the late payments of the clients can create an issue. A bookkeeper has to track all the expenses, profits, losses, and late payments. A professional bookkeeper can follow up the late or missing invoices so you can know how money works between ventures.
6.
Unsure About Yearly Profits
You have to be sure that someone is handling the accounting tasks when you are not noticing the financial numbers. For instance, when you are not sure that your business is making a profit or what the financial position of your business is at the year's end.
7.
Due Payments From Customers
Several business owners face the issue of due payments from clients. A bookkeeper helps track cash going in and out of the company and prevent a cash shortage. So the bookkeepers can check the late payments and missing invoices. But it is better to separate the debt collection and relationship between clients to save time and maintain a positive relationship.  
8. Doing Bookkeeping At Tax Paying Time
It is impossible to focus on the bookkeeping tasks all the time, so most owners prefer to look over the bookkeeping tasks when it is time to pay tax. Then it is tough to do everything at the last moment, and it causes blunders in getting the bookkeeping tasks in order.
9.
VAT Benefit (VAT)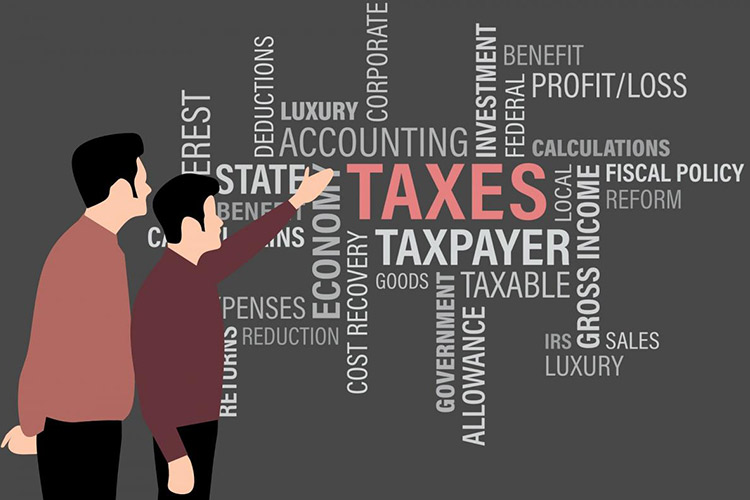 Bookkeeping service includes recording transactions on time. Also, it assists in claiming tax from HMRC. . By having the bookkeeping done on time you will have an exact idea  how much you will be paying to HMRC and how much you will claim back whether you submit the monthly return or quarterly VAT returns.. It is crucial to send the VAT returns to the HMRC and pay your VAT liability on time  otherwise, you can have a fine and interest on unpaid VAT  Better late than never. We are here to assist you in summing up the recording transactions and invoices by our accounting services. 
Why Choose Business Assist Accountants To Handle Your Accounting Matters?
It is not simple to perform all the business operations. It includes a lot of hard work, especially when managing too many things yourself. So if you want to focus on the most crucial business functions, bookkeeping services are a must to have. Bookkeeping lets you manage tax liability and claim VAT liability. We will also help you make the VAT payment on time to prevent you from default liability charges. Not only this, you will have an estimate on how to pay value-added tax on a quarterly, monthly, and yearly basis. Business Assist Accountants is one of the best accounting firms in London as we have several years of professional bookkeeping experience. So connect with us today to know we can help you grow your business by providing trustworthy bookkeeping services.